***ATTENTION*** 
                                                                                                                                                              Dear our Valuable Patients,
There will be a few changes in our HMO insurance networks in the next few months. To help you navigate these changes, please let us know when your insurance open enrollment is available so we can guide you to select appropriate insurance plans that we are currently participating.
We appreciate you trusting us with your dental care needs in the past and we look forward to continuing to help you for many years to come.
Management Team.12/8/17
Ready to find out more?
             WeCare
            We Care Membership-2023
 Are you concerned about the cost of dental care?
                     No Insurance? No Problem!
      Our "We Care Protection" program includes
        one (1) Free exam with digital x-rays
        Plus, you save up to 35% off of your treatment
     _____ $69 Individual Annual Membership Fee
35% Off Basic Dental Care (example: Prophy cleanings,  X-Rays)
30% Off Major Dental Care (ex:Fillings, Scaling & Root planning, Root Canals,Extractions, Crowns, Bridges and Dentures)
 Excluded: Implants, Braces and Cosmetic Dental Care.
The coverage calendar starts the day you sign up for coverage for a full year.
Join today to START SAVING NOW!
*Cannot be combined with any other special offers, coupons, or insurances ….Family members of same *Wecare account will not be eligible for the $25 Referral Credits.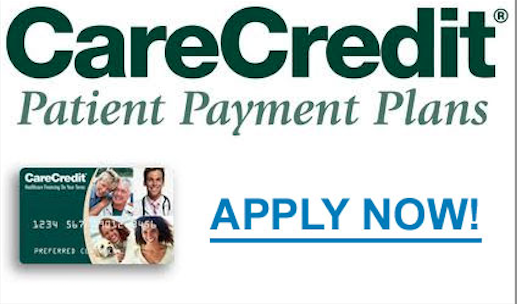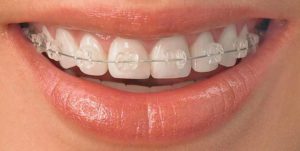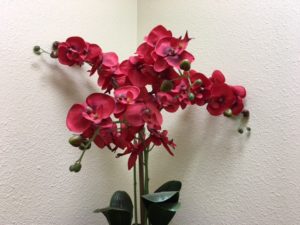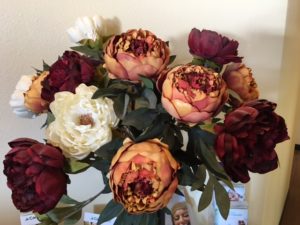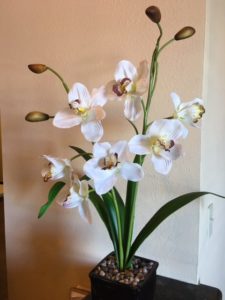 Financial Option
We will be more than happy to submit insurance forms for you and help you recover the most from your benefits. We will do everything we can to help you afford the treatment you need and want. For patients who require major work, a complete payment plan is designed with an appropriate payment schedule. Forms of payment accepted by the office are CASH, VISA, MASTER CARD, DEBIT CARD, AMERICAN EXPRESS or any major credit card.
Want to get treatment done,but have problem with financial? yes, we can help. We are more then happy to apply for you Care Credit program .